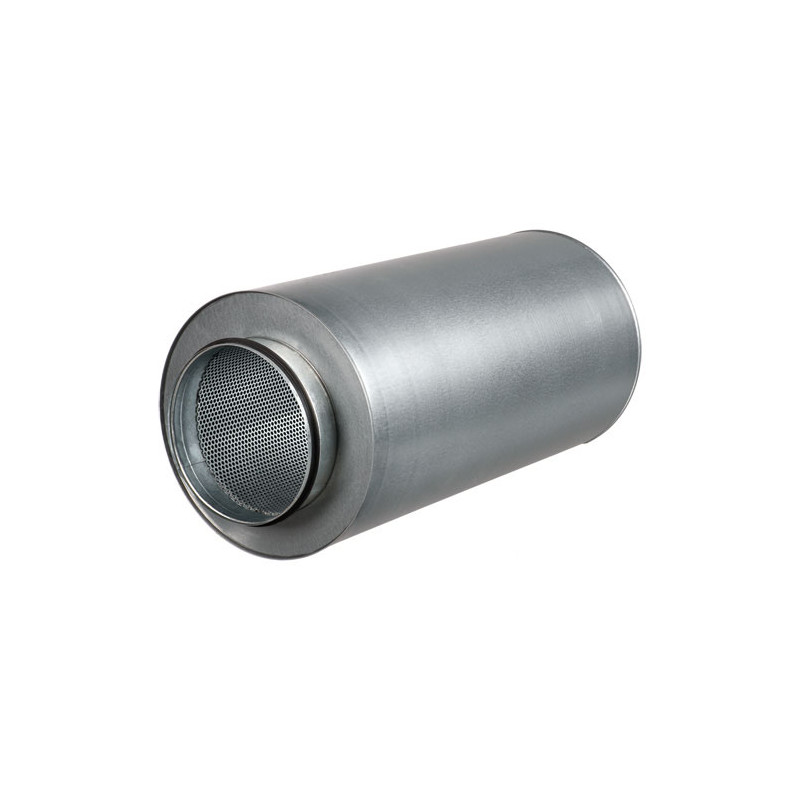 Together with matching fittings and ducts, silencers provide a complete system for building ventilation ductwork.

Silencers are intended to reduce noise levels generated in the ductwork by fans and transmitted through the ductwork from the ventilated rooms.

The flexible design and compatibility with other ventilation system components allow installation in exposed areas.