TAZ - adhesive tapes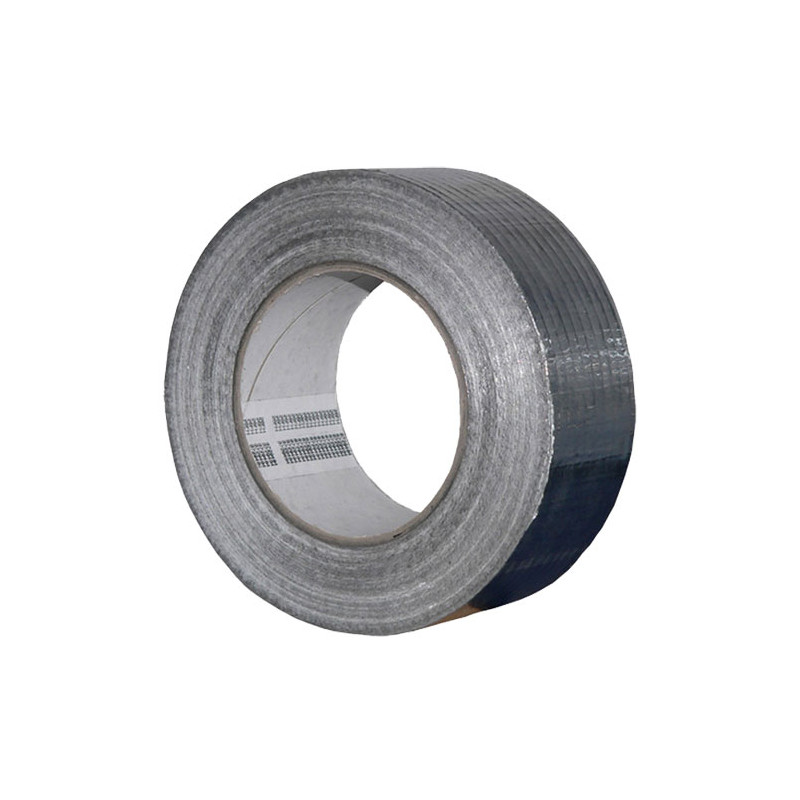 The adhesive tapes for ventilation systems ensures durable and efficient sealing. 
Combination name
Code
EAN
Availability
Price VAT excl.
Add to cart
APPLICATION



Self-adhesive aluminium sealing tape improves the air tightness of ductwork joints in ventilation systems. This allows sealing of air heating ductwork of fireplaces and ducted heating units (electric fan coils, hot water coils and gas heaters).
Self - adhesive tapes have multipurpose use in ventilation systems, building industry, etc.


DESIGN
TAZ smooth tapes are made of aluminium.
It can be used up to 25
0
°
C. Width is 5cm and length is 50m.

CUSTOMS CODE: 73269098