Flexo cord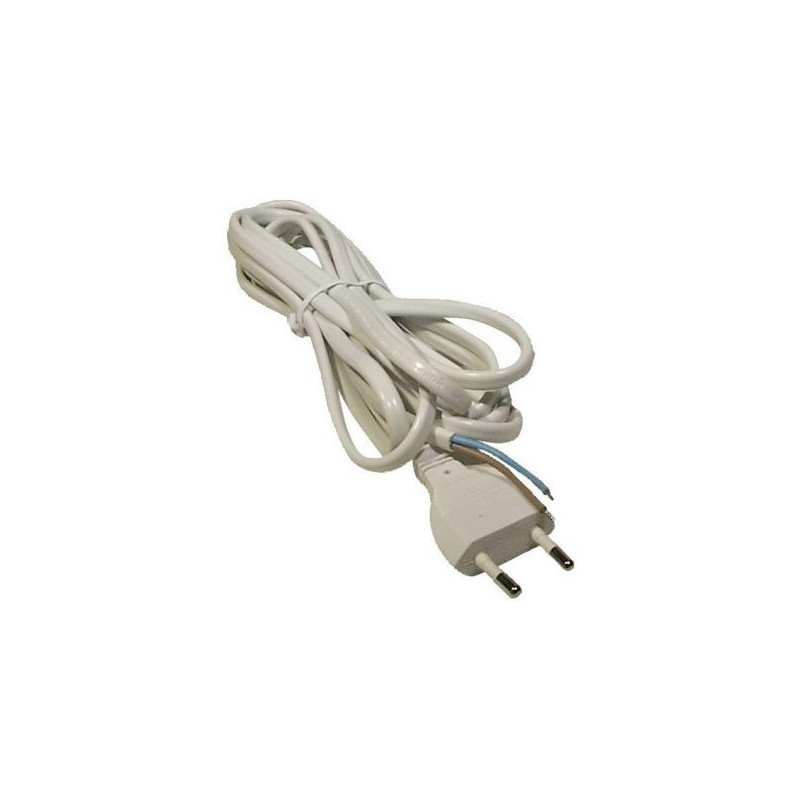 The flexo cord are used for connection to domestic, industrial and duct fans.
Combination name
Code
EAN
Availability
Price VAT excl.
Preis VAT incl.
Add to cart
APPLICATION
The flexo cord is used for power connection to domestic and industrial duct fans. The cords are white or black in color. Maximum voltage 220-240V with maximum current 2,5 A.
DESIGN
The flexo cords are made of copper with rubber or plastic isolation. 


MODIFICATION
Flexo 2x0,75/3

white

plug conector

without earthing

lenght 3m

for domestic fans,
duct fans without other functions

Flexo 2x0,75/5

white

plug connector

without earthing

length 5m

for domestic fans,
duct fans without other functions

Flexo 3x0,75/1,5

black

socket connector

with earthing

length 1,5m

for axial and radial duct fans with
temperature sensor

Flexo 3x1/3

black

socket connector

with earthing

length 3m

for domestic fans,
duct fans without other functions

Flexo 3x1/5

black

socket connector

with earthing

length 5m

for domestic fans,
duct fans without other functions

CUSTOMS CODE: 85366990