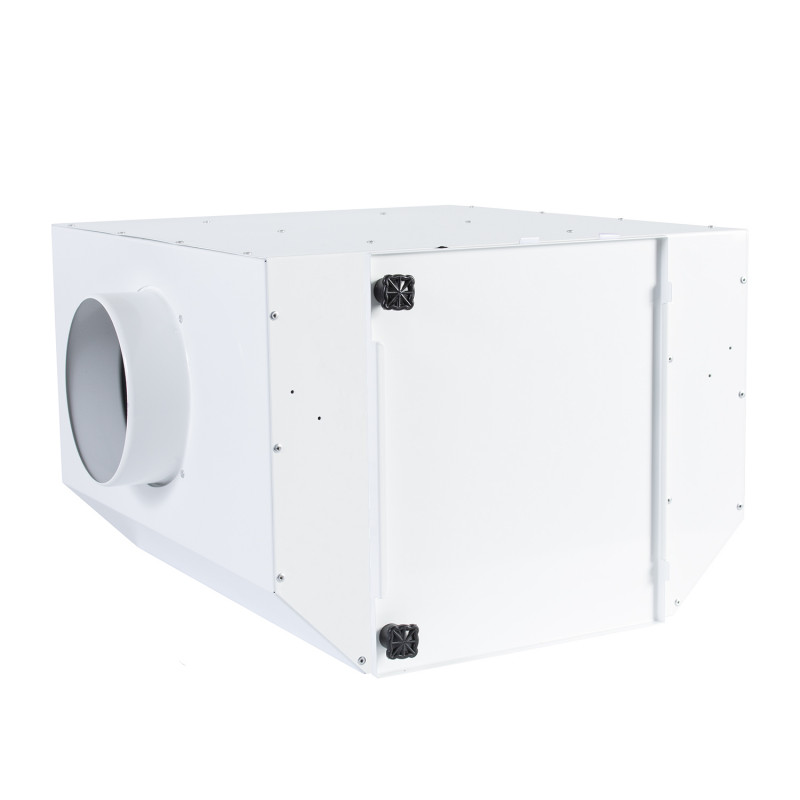 The unit is a box with filters of different filter class installed in it.

Convenient access for filter replacement.

The unit is a device for purification of air circulating in ventilation systems.

The unit is intended for use in supply and recirculation ventilation systems for the purification of air in private homes, offices, hotels, cafés, conference halls and other utility and public spaces.