TA, TAT - adhesive tapes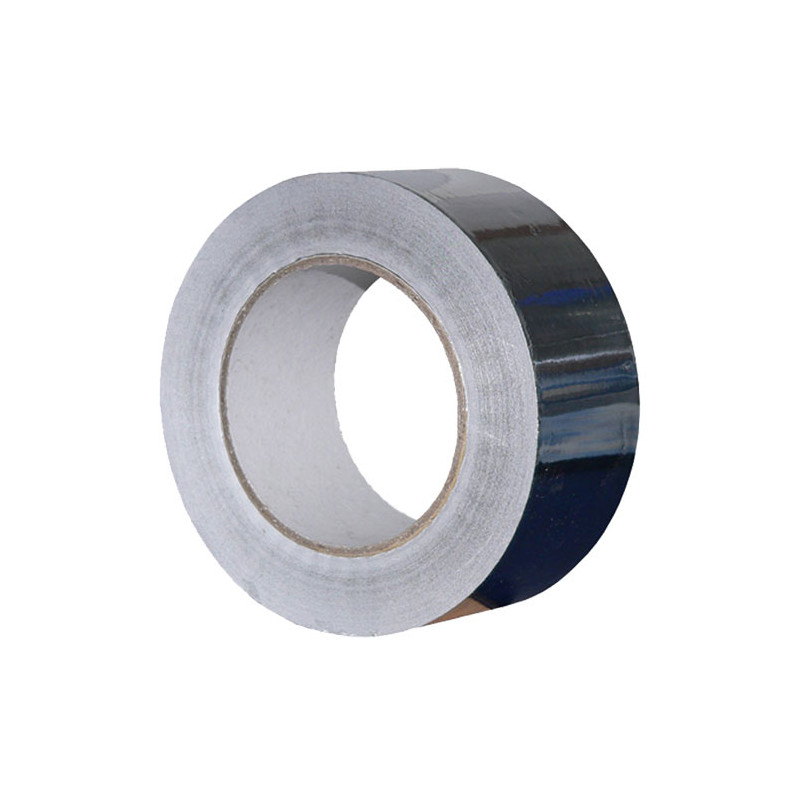 The adhesive tapes for ventilation systems ensures durable and efficient sealing. 
Combination name
Code
EAN
Availability
Price VAT excl.
Preis VAT incl.
Add to cart
APPLICATION
Self-adhesive aluminium sealing tape improves the air tightness of ductwork joints in ventilation systems. The TAT tape is high-temperature sealing tape. This allows sealing of air heating ductwork of fireplaces and ducted heating units (electric fan coils, hot water coils and gas heaters).
Self - adhesive tapes have multipurpose use in ventilation systems, building industry, etc.


DESIGN
TA*  tapes are made of aluminium and the temperature resistance depends on the type of sealing tape as shown in the table below.
MODIFICATIONS
Customs code

TA 50/50

aluminium tape

5cmx50m

up to 100°

39191012

TAT 50/50

aluminium high temperature
tape

5cmx50m

up to 350°

73269098