Dalap KA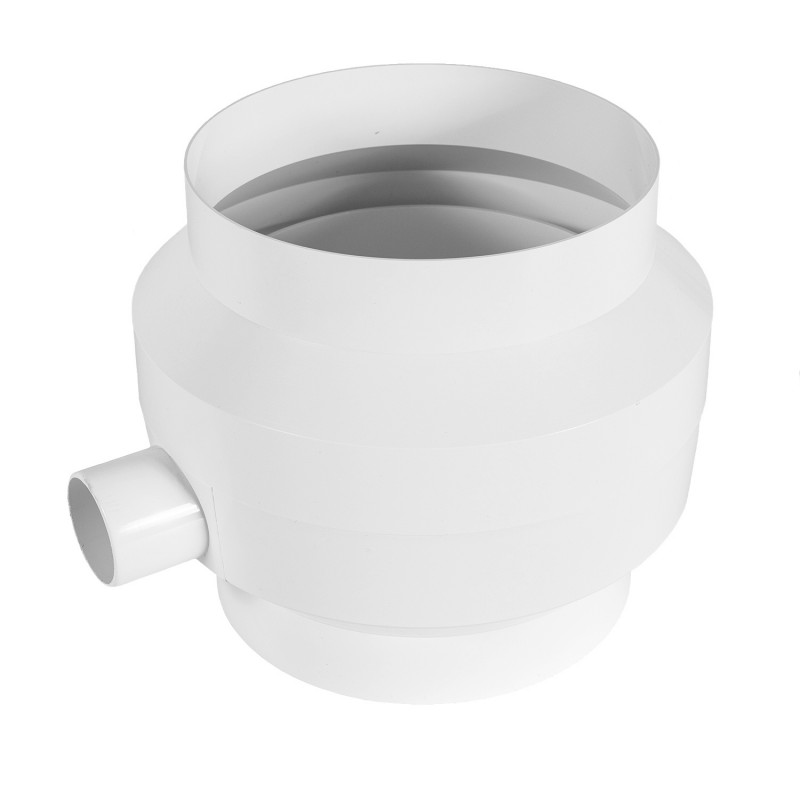 Condensation duct traps effectively remove the risk of condensate sitting in the unheated area of a duct run.
Combination name
Code
EAN
Availability
Price VAT excl.
Preis VAT incl.
Add to cart
APPLICATION
Collector with condensate drain can be used where there is condensation. These are mainly places where a large temperature difference exists. As an example is gas outlet from the kitchen hood which leads through the roof with using a plastic ventilation system. In this case, only insulated pipes is inefficient, because the cold air still penetrates into the ventilation system, especially, when the kitchen hood is turned off.


The condensate can be removed in two ways:
 
a)       captured inside the collector and then there will be a gradual evaporation of condensate
b)      drains away through tubing DN 32 into the drain outlet.
We can use to route more of these collector with condensate drain, if conditions of a ventilation system require it.


CUSTOMS CODE: 39174000

Model



Diameter
[mm]


Weight
[kg]


Maximum
temperature
[°C]

Installation



Material



Color




KA 100




100




0.15

from -25 to +50






in the mouth of a ventilation duct



PVC


white


KA 125



125




0.23


from -25 to +50


PVC


white

KA 150

150

0.25

from -25 to +50

PVC

white