Dalap EPS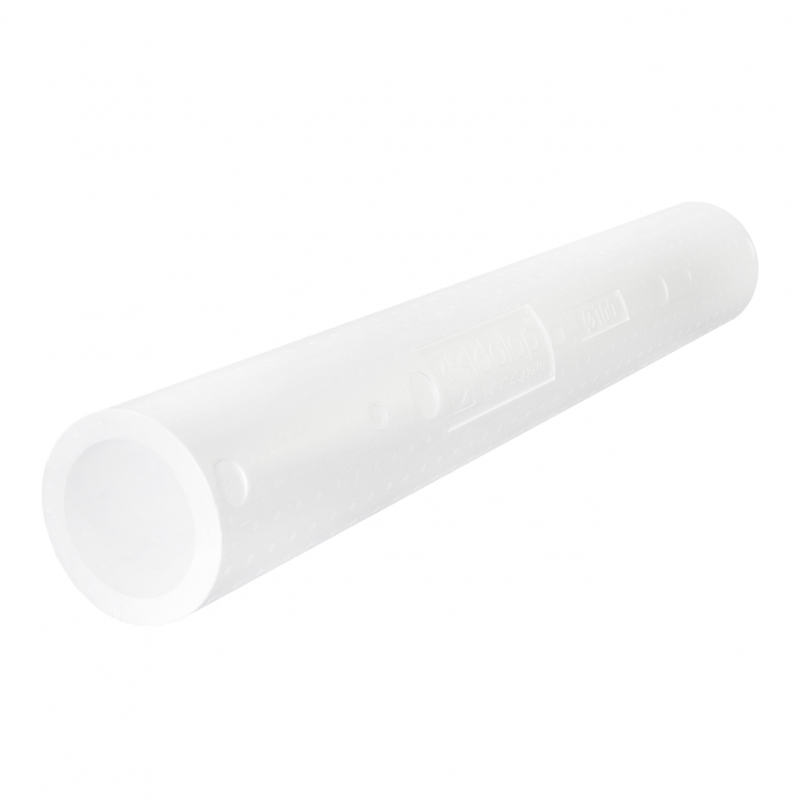 A range of EPS insulation components specifically designed to insulate round domestic ventilation ducting passing through cold areas.
Combination name
Code
EAN
Availability
Price VAT excl.
Preis VAT incl.
Add to cart
APPLICATION
- A method of significantly reducing heat loss and virtually eliminating the formation of condensation.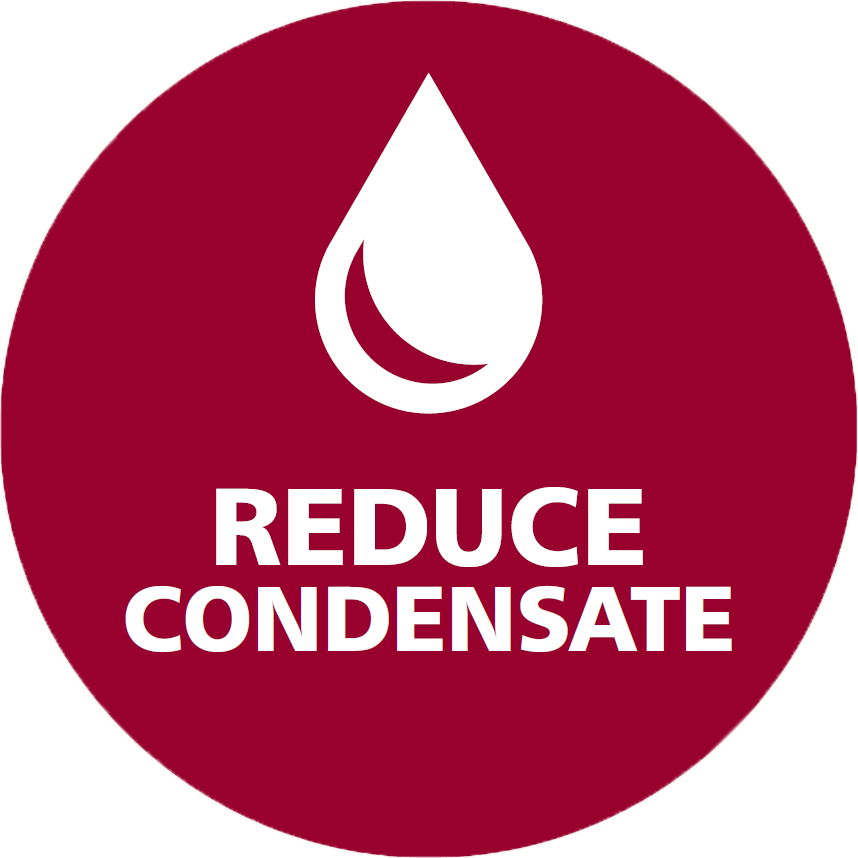 - The loss of heat through poorly insulated duct systems means that modern homes are at risk of losing a valuable
  source of energy; for example, when using warm exhaust air to heat fresh incoming air through system or exhaust
  air heat pump.
---
DESIGN
- The interlocking feature and regular external profile provides homeowners with a neat, professional and continuous
  appearance.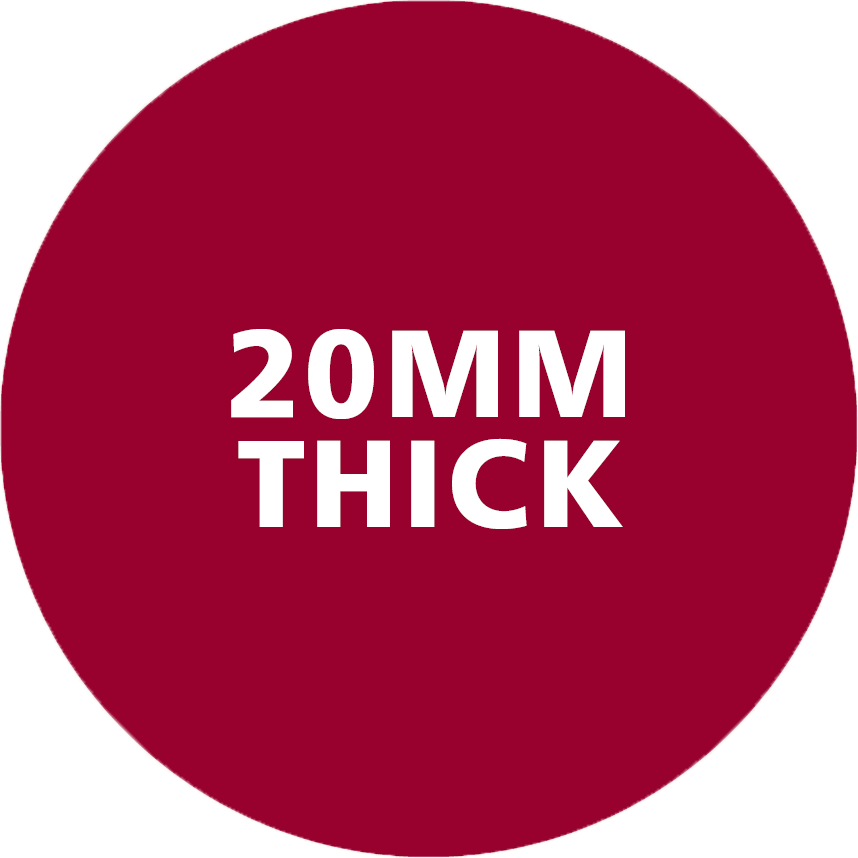 - Dalap EPS is manufactured from White EPS (expanded polystyrene), which provides its enhanced thermal insulation
  properties and enables the system to exceed the requirements of the current Building Regulations.
---
INSTALLATION
- An installer-friendly solution which can be fitted quickly and reliably without the need for gluing or taping.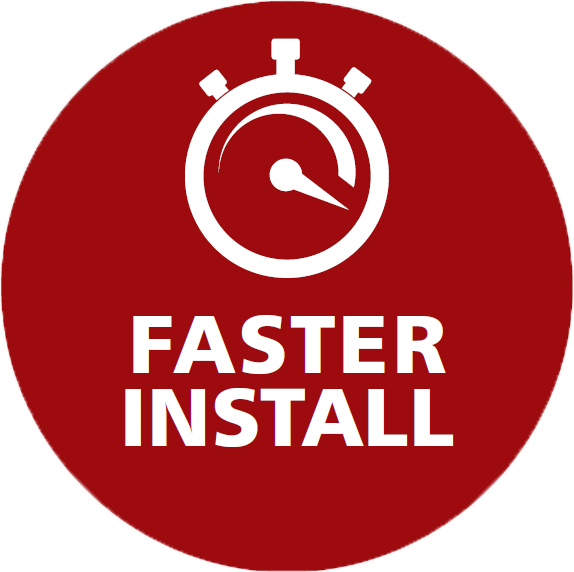 - Currently, compliant solutions are more labour intensive and require higher skill levels to install. Dalap EPS's simple
  interlocking feature means that the system is quicker and easier to install. This revolutionary method can therefore
  significantly reduce installation costs.


---
Model
Dimensions [mm]
ØD
Pipe shape
Thickness
Downloads
Dalap EPS 1010




100
1m straight tube




20
Detail

Dalap EPS 121

90° bend
Detail

Dalap EPS 491

45° bend
Detail

Dalap EPS 131

"T"-piece
Detail
------------------------------------------

-------------

----------------------------------------------------

Dalap EPS 2010





125
1m straight tube




20
Detail

Dalap EPS 222

90° bend

Detail 

Dalap EPS 591

45° bend

Detail 

Dalap EPS 232

"T"-piece

Detail 

------------------

------------------------

-------------

----------------------------------------------------

Dalap EPS 3010





150
1m straight tube




20

Detail 

Dalap EPS 323

90° bend

Detail 

Dalap EPS 691

45° bend

Detail 

Dalap EPS 333

"T"-piece

Detail 
Model


Diameter

[mm]
Pipe shape



Material



Color



Thickness

[mm]
Thermal resistance

[m²K/W]
Density

[kg/m³]
Dalap EPS 1010




100
1m straight tube




polystyrene
white
20
0,63
30
Dalap EPS 121
bend 90°

white

20

0,63

30

Dalap EPS 491
bend 45°

white

20

0,63

30

Dalap EPS 131
"T" piece

white

20

0,63

30

-------------------------------------------------------------------------------------------------------------------------------------------------------------------------------------------------------
Dalap EPS 2010




125
1m straight tube




polystyrene

white

20

0,63

30

Dalap EPS 222

bend 90°

white

20

0,63

30

Dalap EPS 591

bend 45°

white

20

0,63

30

Dalap EPS 232

"T" piece

white

20

0,63

30

------------------------------------------

------------------

-------------------------------------------------------------------------------------------------------------------------------------------

Dalap EPS 3010





150
1m straight tube




polystyrene

white

20

0,63

30

Dalap EPS 323

bend 90°

white

20

0,63

30

Dalap EPS 691

bend 45°

white

20

0,63

30

Dalap EPS 333

"T" piece

white

20

0,63

30